Welcome to
V A U L T G I R L
, you will mostly find reviews, thoughts on life, and other junk. This isn't the most interesting blog, but I hope you stick around!
- Autum.
# F&F #6
Q: WHO IS YOUR FAVORITE VILLAIN FROM A BOOK?
Oh this is a tough one! I am gonna go back into my vault and pull out a book a read a long time ago. I am gonna say Julian from The Forbidden Game by L.J. Smith. He was like a bad boy villain that you couldn't help but to love!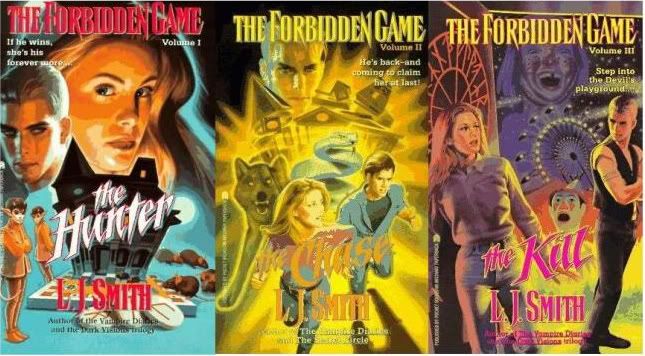 Labels: Feature and Follow
comments powered by

Disqus