Welcome to
V A U L T G I R L
, you will mostly find reviews, thoughts on life, and other junk. This isn't the most interesting blog, but I hope you stick around!
- Autum.
# Tuesday Jams hosted by Salacious Reads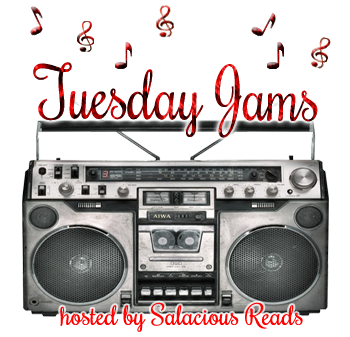 Tuesday Jams is hosted by
Salacious Reads
, I thought I would endeavour on this little journey. Because I DO love music!!
So let me first preface this by saying I have a very wide taste in music lol. And as lame as this is, my tuesday jam is Bella's Lullaby from Twilight because I am trying to learn it on the piano... *le sigh* I know :D So I can play half the song, but it's a bit shotty right now.
Labels: salacious reads meme, twilight
comments powered by

Disqus